People Build Businesses; We Build People
We're champions of human development, passionate about helping people flourish. We teach employees and leaders evidence-based skills to help them combat burnout and experience a greater sense of well-being at work and home.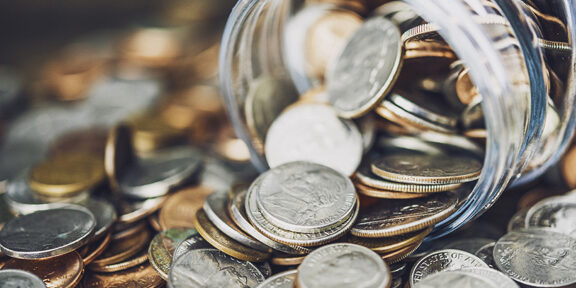 70% of U.S. Workers are Disengaged
According to the most-recent Gallup Workplace Report, 7 out of every 10 employees are disengaged at work, resulting in a decrease in performance and costing companies an estimated $605 billion a year in lost productivity, which breaks down to about $2,246 per employee per year (ADP, 2011).
We Teach Skills to Enhance Engagement
Engagement is defined by the sense of commitment an employee has to an organization and its goals, reflected by attitudes and behaviors. Research shows that engaged employees are highly productive and offer higher-quality service, driving greater customer satisfaction and higher profit margins. Combining the fields of energy management, positive psychology, motivation, and neuroscience, we offer keynotes, leadership coaching and interactive workshops to help people flourish at work and home.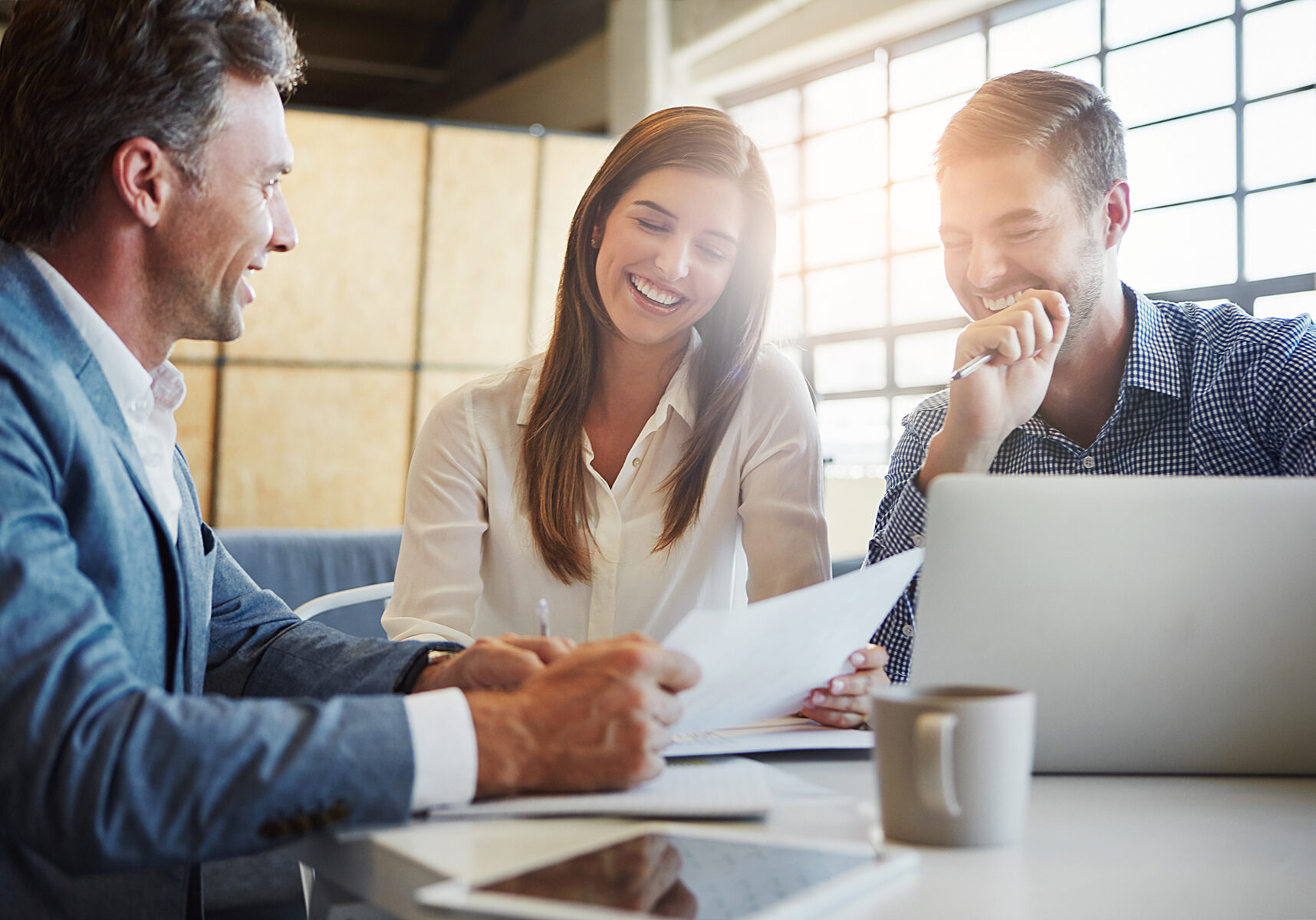 Our keynotes deliver practical insights into applying the science of energy management, employee engagement and positive psychology in the workplace.
Science shows that leaders are critical to employee engagement. That's why we work one-on-one with managers, helping them learn the skills necessary to flourish.
An organization's greatest asset is its people. Our workshops are designed to equip people with simple skills to help them be more effective and engaged at work.