Science-Based Techniques are at the Heart of Our Work
We don't believe in pop psychology. We believe in using evidence-based techniques to help people create meaningful and lasting change at work and home. That's why every skill we teach is backed by at least a decade of solid research.
The Science of Employee Flourishing
Whether physical, mental or emotional, energy can be depleted, sustained or regenerated. Sadly, counter to what people need to flourish, many companies push their employees to the max, depleting their energy -- resulting in disengagement, burnout and lost productivity.
What science has shown is that people flourish – personally and professionally - when they experience a sense of autonomy (i.e., feeling of control over one's actions), relatedness (i.e., feeling cared for and connected) and competence (i.e., feeling capable).
Based on this research, our experts at Brio have designed the ARC+ Method, combining neuroscience with positive psychology and mindfulness training.
Our unique method includes easy-to-apply techniques to help employees develop greater resilience to adversity, stronger personal and professional relationships, and improved focus and performance (hence, ARC+). In doing so, employees experience a renewed sense of well-being and engagement at work. And when people flourish, companies flourish.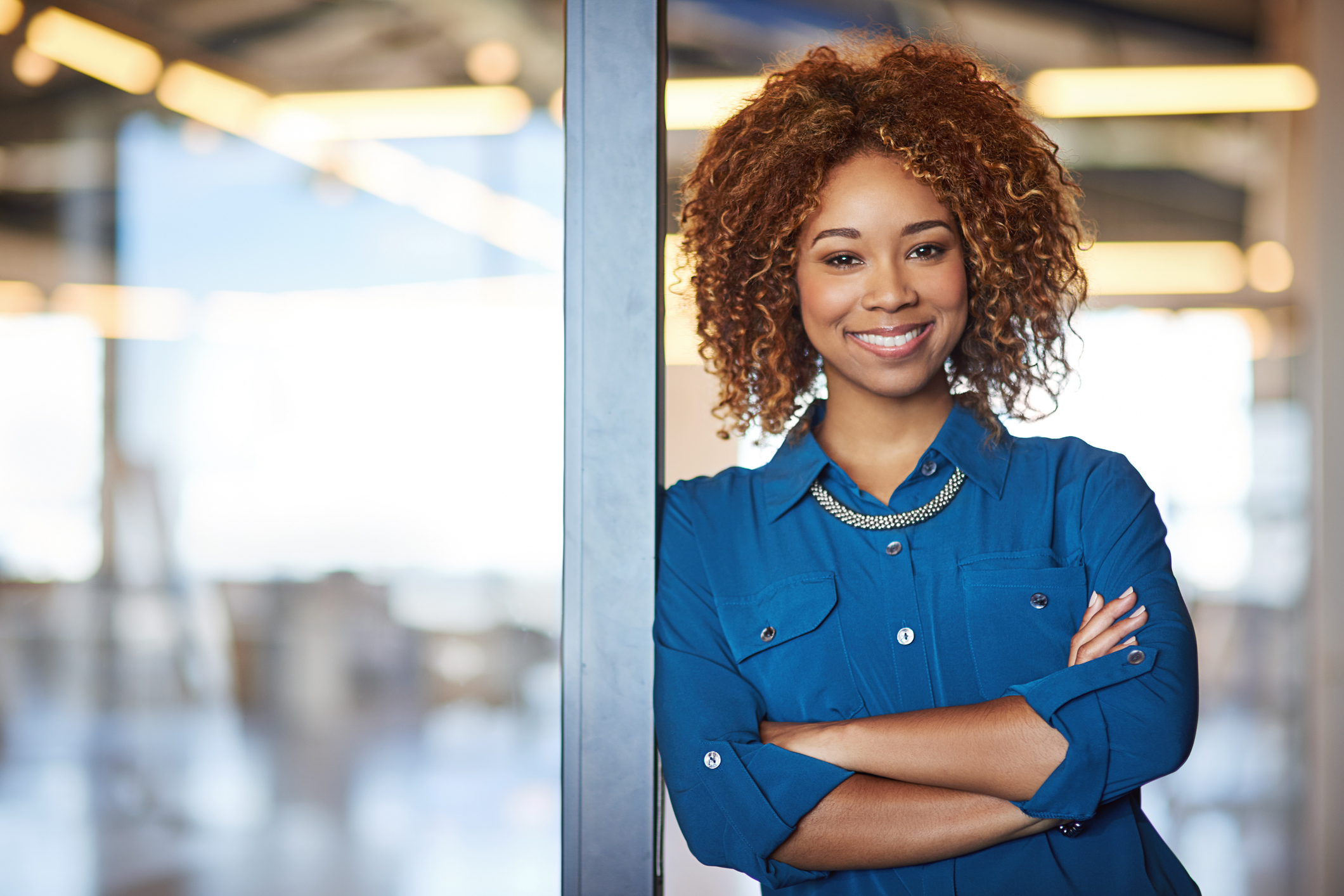 Research Demonstrates that Flourishing Employees:
Are more productive and perform better
Have greater organizational commitment
Produce lower turnover & take less sick days
Experience greater job satisfaction
Pursue opportunities to learn and grow
Are more effective leaders
Have better relationships at work
Yield greater overall career success