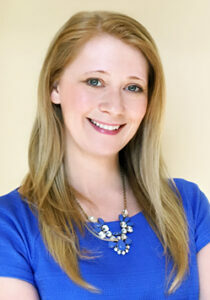 As one of the first 150 people in the world to graduate with the Master's in Applied Positive Psychology (MAPP) degree from University of Pennsylvania, AJ is a pioneer in her field. For over a decade, she has applied her education through teaching leaders & employees empirically-validated, cognitive-behavioral skills, mindfulness techniques and positive psychology applications that foster psychological safety, build resilience to stress, prevent burnout, improve performance, and increase overall well-being. Through her work, AJ has supported the well-being efforts of organizations such as Merck & Co., the Wharton Business School, the U.S. Air Force, Memorial Hospital of Converse County and the South Australian Health and Medical Research Institute. Currently, AJ partners with the National Oceanic and Atmospheric Administration to deliver webinars to their workforce. Additionally, AJ's education and professional background extend to the fields of cognitive neuroscience and mindfulness, which she regularly applies in her work and writing for the popular Psychology Today website.
What people are saying about AJ's workshops and webinars
AJ is a passionate and authentic natural communicator. I attended one of her sessions on resilience and wellbeing. It was interactive, engaging, science-backed, and had practical takeaways. It was enlightening and energizing and I left with much to consider and take action on. I look forward to my next opportunity to hear from or collaborate with AJ!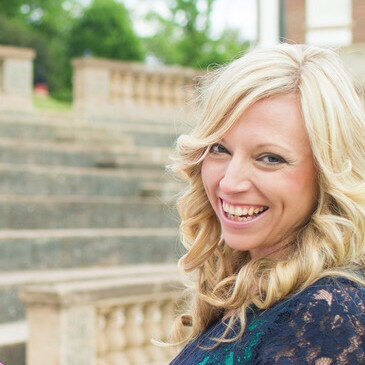 Tara Davis
Director, Staff Well-Being @ American Psychological Association
I gave AJ the task of learning our organization's culture, roadblocks and challenges in a short timeframe, and she turned around a customized training that resonated deeply with our people. AJ is a pleasure to work with and able to design a training that feels like the leaders of your organization created this from the inside.

Robin Vanneman, PHRca
Learning & Development Manager @ CNM, LLP
It is rare to come across someone like AJ. I attended a master resilience trainer's course. AJ knocked it out of the park. Her wealth of knowledge brings with it the utmost creditably, and her instruction reached every person regardless of their background, position, or education level.

Derek Boyle
Executive Level Federal Agent @ CBP
AJ is absolutely brilliant when it comes to teaching and facilitating resilience and well-being skills. Her passion is genuine as she guides teams through the process of learning resilience skills and relays the benefits of practicing the skills on a daily basis to improve one's health and well-being.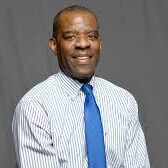 Vincent Eure
Community Support Coordinator @ Joint Base Andrews